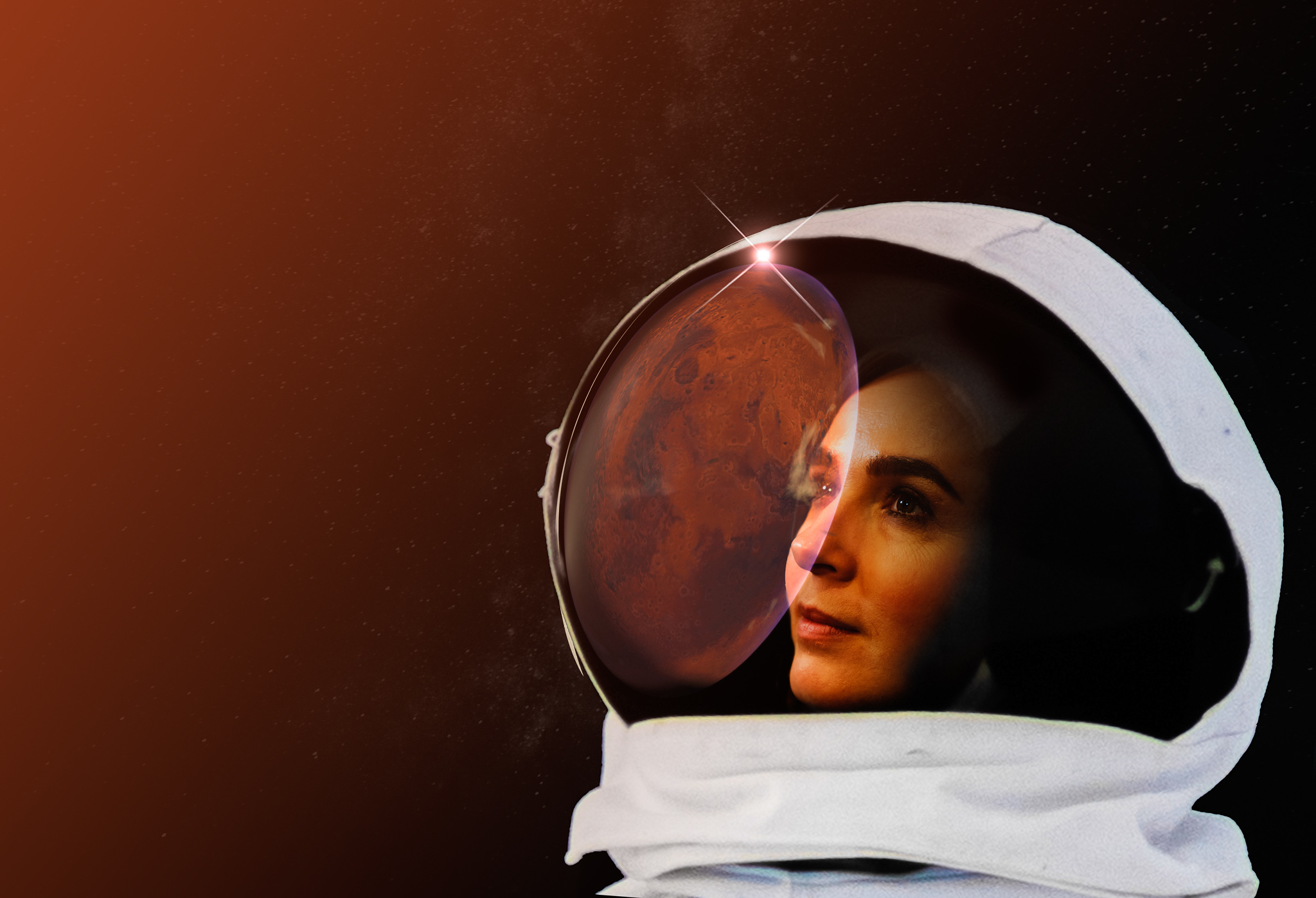 Bring out your inner explorer
Welcome to Norway's only operational space center, Andøya Space! Our visitor center is open Monday – Friday from 10-15.30. We can also open outside these hours on request. Follow Spaceship Aurora on Facebook and Instagram for the latest updates.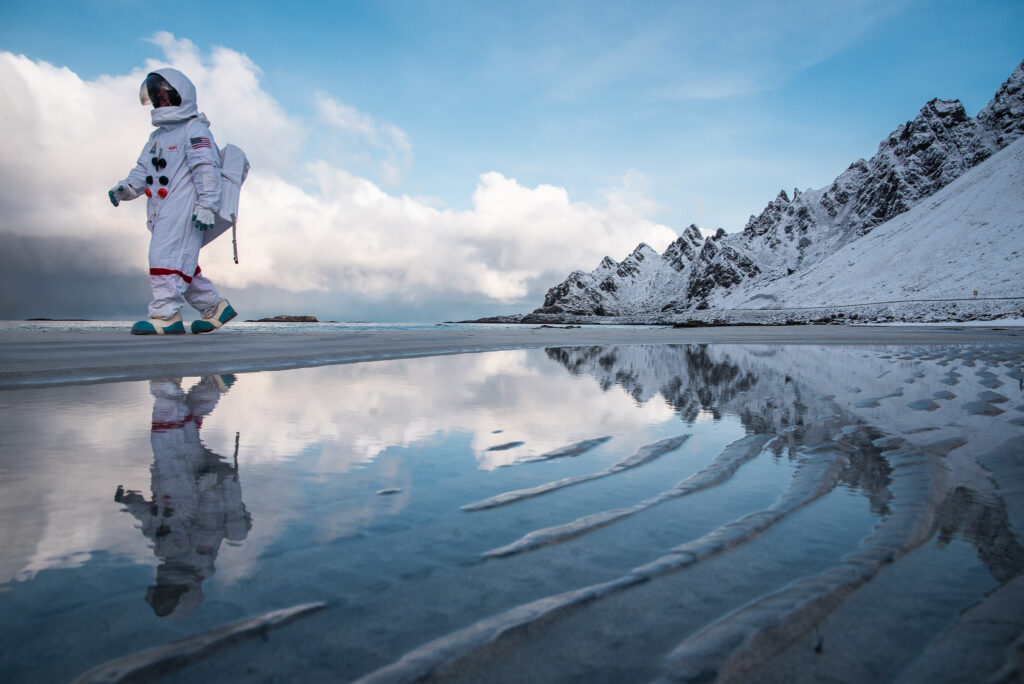 Explore Andøya Space
Explore activities suitable for space enthusiasts of all ages. Learn more about the northern light, the universe, Norwegian space exploration and the research activities at Andøya Space. Tickets for Escape Room and "Journey to Mars" are sold separately.
Journey to Mars
Bring your family or friends along on a "Journey to Mars!" In this virtual role play you will travel to Mars as a research crew of six to investigate the possibility of life on our neighboring planet. The use of VR-technology really gives you that extra-terrestrial feeling!  Recommended from 10 years and up. Duration: 70 minutes.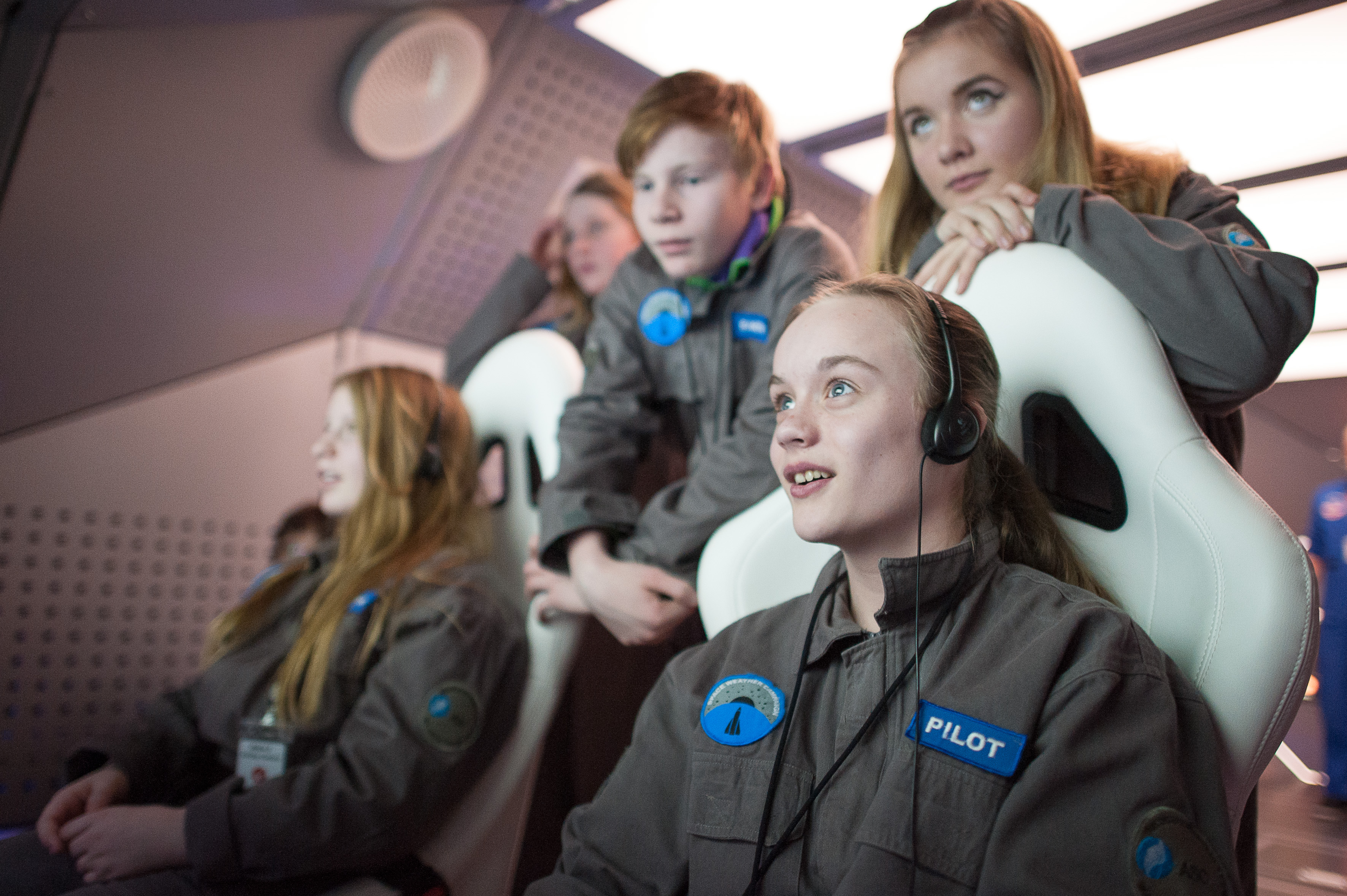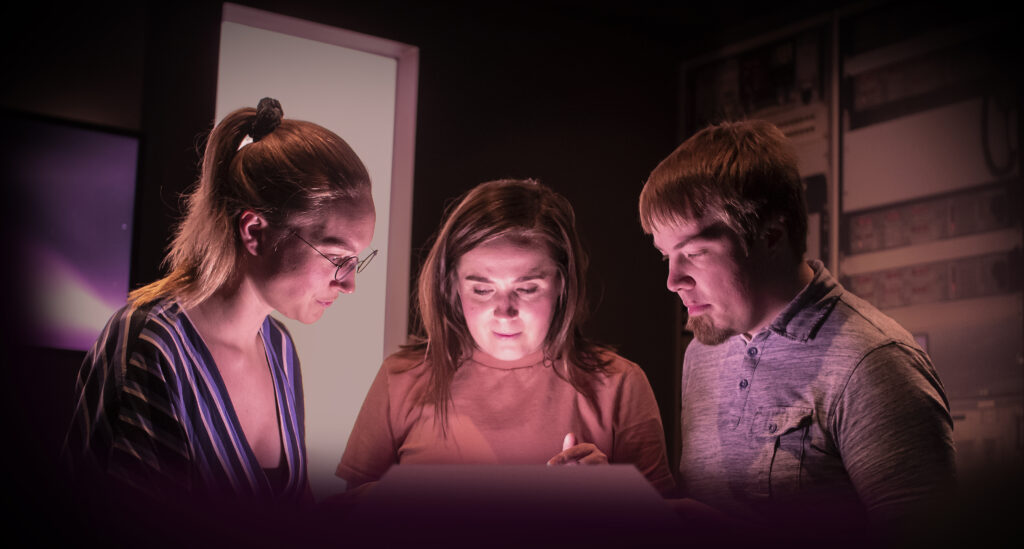 Escape Room
The Earth is under attack, and only you can save it!  Through logic, creativity and cooperation you must find the clues and solve all the puzzles within one hour in order to save our planet. Suitable for youths and adults. Maximum number of participants: 5 per group. The ticket includes entrance to the exhibition and movies.
Conferences
Host your next conference or workshop in the unique and inspiring environment of Andøya Space. Our conference facilities are modern and innovative and can host groups of different sizes. We can also offer different activities ranging from scientific lectures about themes such as space or astrophysics to a team-building virtual mission to Mars.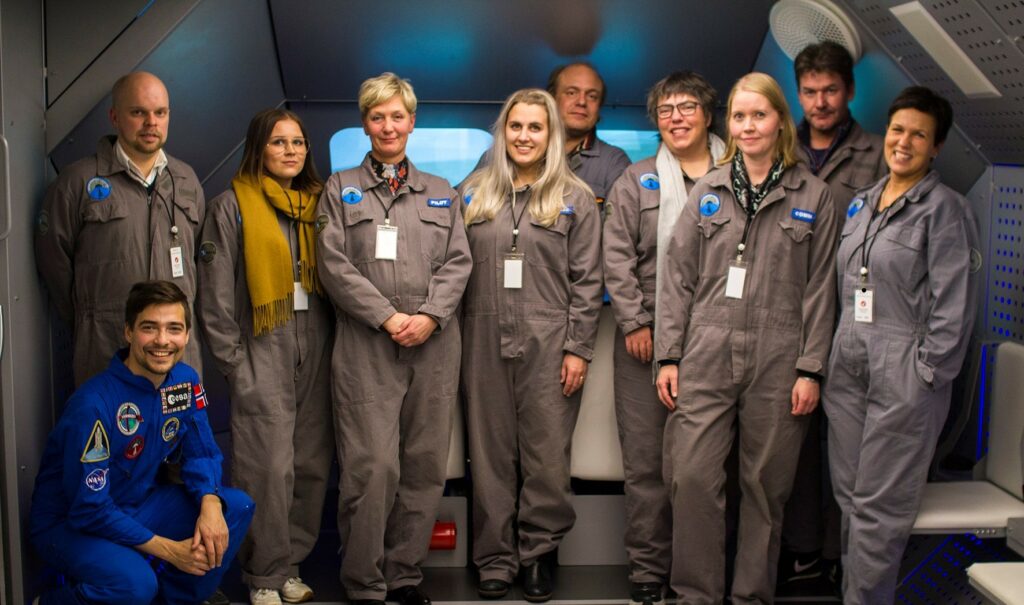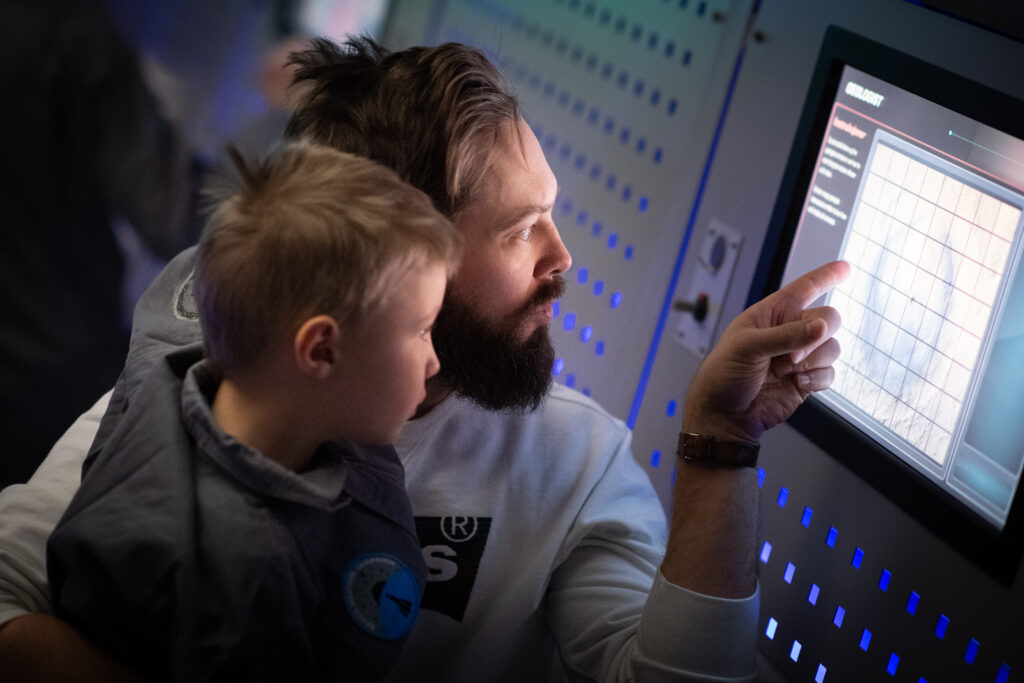 Tour operators
We customize your visit according to group size, price range and the time you want to spend. Contact us for an exclusive offer!
Plan your visit
Book tickets online today